Retirement Planning That's Consistent With Your Biblical Values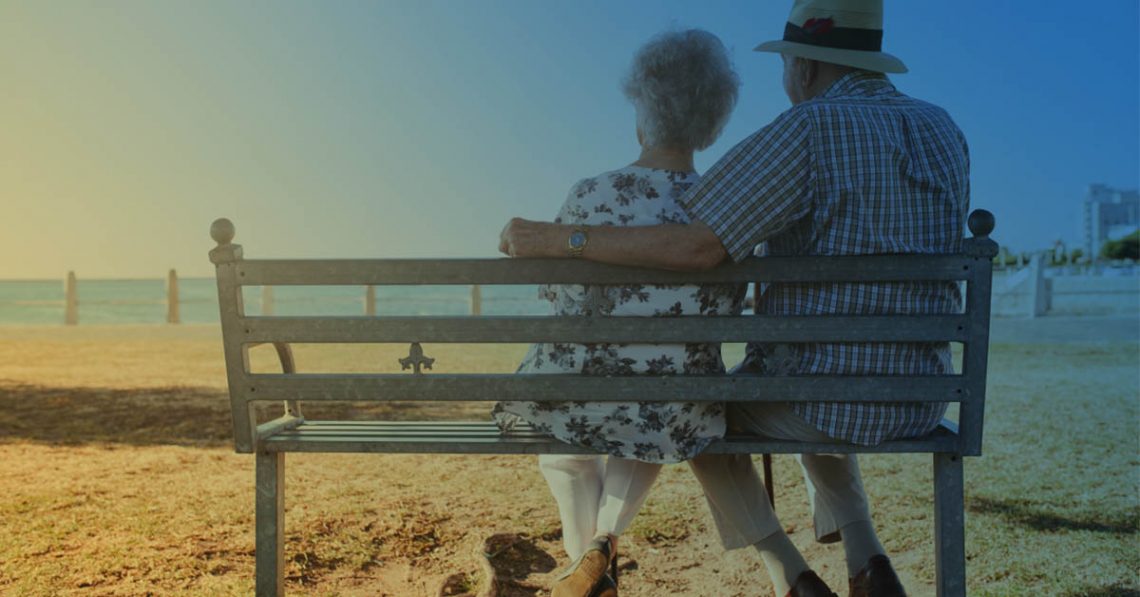 When do I retire? How can I avoid running out of money in retirement? If you're asking these questions, you're not alone.
When it comes to retirement planning, many with Christian values want professional guidance. You can probably relate. The problem is that many professionals simply focus on numbers but overlook the core of who you are.
Many are surprised to learn their stocks or mutual funds are profiting from abortion and other things that are opposed to their biblical values. There's a better way to pursue your financial goals.
We help over 800 clients in over 30 states* to pursue their financial goals while aligning their investments with their values. Discover how Values First has helped individuals like you to pursue their goals while staying true to their values.